WELCOME TO
KAMADO KITCHEN...
MORZINE'S FAVOURITE SPOT FOR FRESHLY PREPARED, DELICIOUS PAN-ASIAN CUISINE AND SPECIALTY COFFEE
OPENING TIMES:
STARTING FROM 16TH JUNE '23
​
Tuesday - Saturday
9h - 22h
Food served 12h - 14h30 and 18h - 22h
​
CLOSED ON SUNDAY AND MONDAY
Single origin, Brazilian Arabica beans. Full bodied yet smooth and balanced, with hints of red fruits and dark chocolate.
Our delicious specialty coffee is roasted by hand for us at our friends at SHOUKA CHAMONIX
​
Using our beautiful ASCASO espresso machine we are offering what we believe to be some of the tastiest coffee in the area. Try it for yourself and let us know what you think!
BLACK COFFEE
​
Espresso
Double Espresso
Allongée / Short Black
Americano
​
​
COFFEE WITH MILK
​
Macchiato
Cortado
Flat White
Latté
Cappuccino
Mocha
​
Milk available: 'OATLY' oat milk or Full Fat cows milk
Our food is crammed full of flavour and passion, and is also pretty good for you too! Our take on Asian fusion and street food is unique in the area and serves as a welcome break to the traditional Savoie fare on offer elsewhere in the resort (although we do love a raclette from time to time). Our menu is an eclectic mix of some truly delicious, traditional asian dishes and some that have asian flavours in western classics.
​
We cater to (almost) every dietary requirement, and have an extensive list of vegetarian/vegan options, so if you have a specific request please ask!
​
NB: due to the amount of nuts used in various dishes in our kitchen we can not cater to anyone with a severe nut allergy.
SCROLL DOWN FOR OUR SUMMER '23 MENU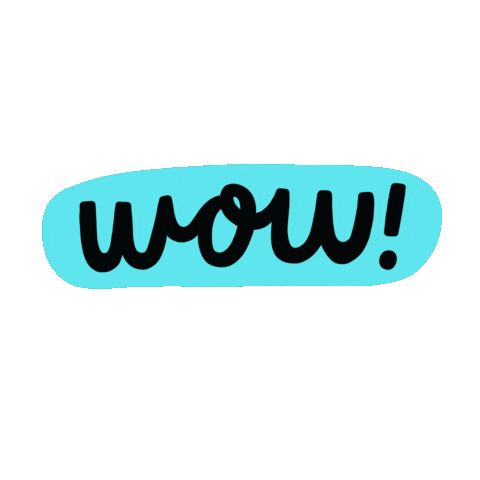 Here you can find our Summer '23 menu in both English and French. All dishes that are suitable for Gluten free, Dairy Free, Vegetarian or Vegan are labelled if they are available to those with allergies/intolerances.
Want to place an Order? Have a special request you want to discuss? Call us on:



+33 7 57 67 02 72





or come and see us in person!